21. 07. 2020
PURCHASING AN ARTWORK
INVESTMENT IN ART - PURCHASING A PAINTING
In the Eshop section, you will find the images that are currently available.
If you are interested in the work, write to me at art@hanamikulenkova.com, you will receive a price offer for the work and the price of transport.
I would also like to welcome you to the studio in person.
PURCHASE DETAILS

PAYMENT
You know the price of the work and the price of transport. You want to buy the work.
Procedure: I will issue you an invoice, make a bank transfer, and the work will be sent to you after the amount has been credited to your account.
Method of payment.
At the moment we only accept payments by a bank transfer.
Name of the account holder: Hana Mikulenková
Account number: 2601172966/2010, Fio Bank.
Account details for international payments:
Account number: 2601172966
IBAN: CZ8520100000002601172966
BIC/SWIFT: FIOBCZPPXXX

DELIVERY
TRANSPORT

When will the artwork come to me?
You will receive your order no later than seven working days after payment. The work you have purchased will be carefully packed.
How do you transport artwork?
I use courier services for transport - GLS, TNS, and Czech Post. In the case of small formats, the services of Zásilkovna can also be used.
What is the price of transport?
The price of transport depends on the size of the painting, the price in the Czech Republic ranges from CZK 99 to CZK 899.
We will determine the price of transport according to the specific order and you will know it before issuing the invoice.
Do you also ship abroad?
Yes, within and outside the EU. We will agree on the optimal way.
Can I take over the artwork in person?
Yes, I will be happy to give you the painting in the vicinity of Rožnov pod Radhoštěm for free in my studio in Wallachia or by appointment.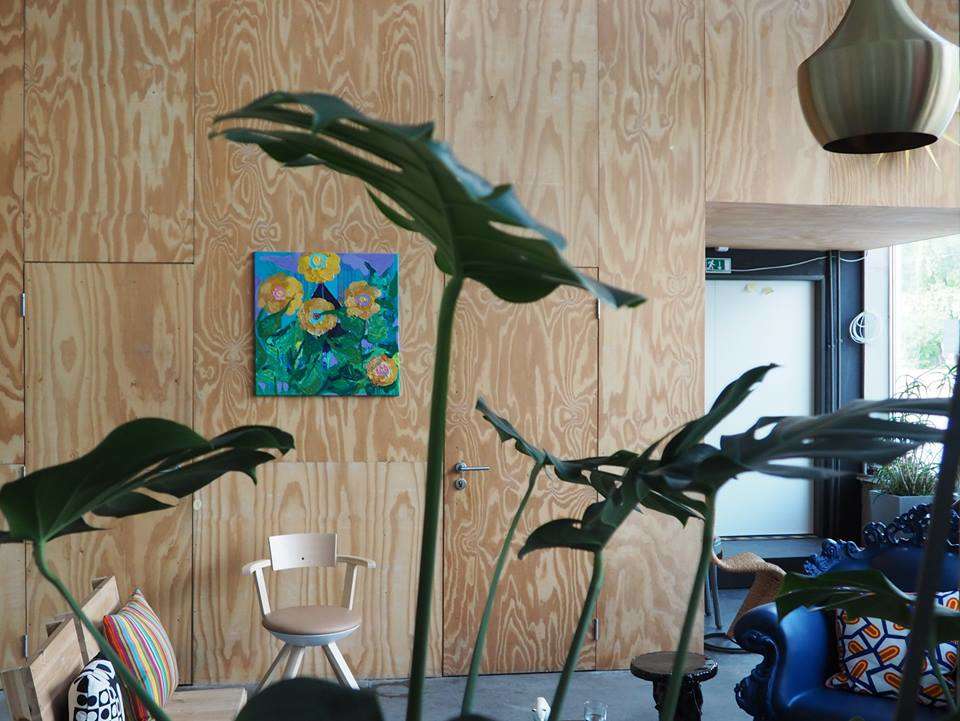 SPOLUPRÁCE S ARCHITEKTY - VIZUALIZACE
Ing.arch.Alice Valčíková:


Ing.arch. Jan Smékal: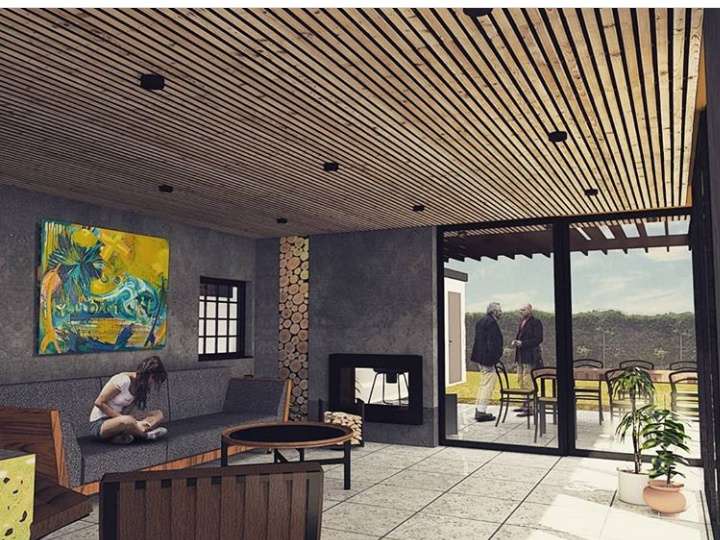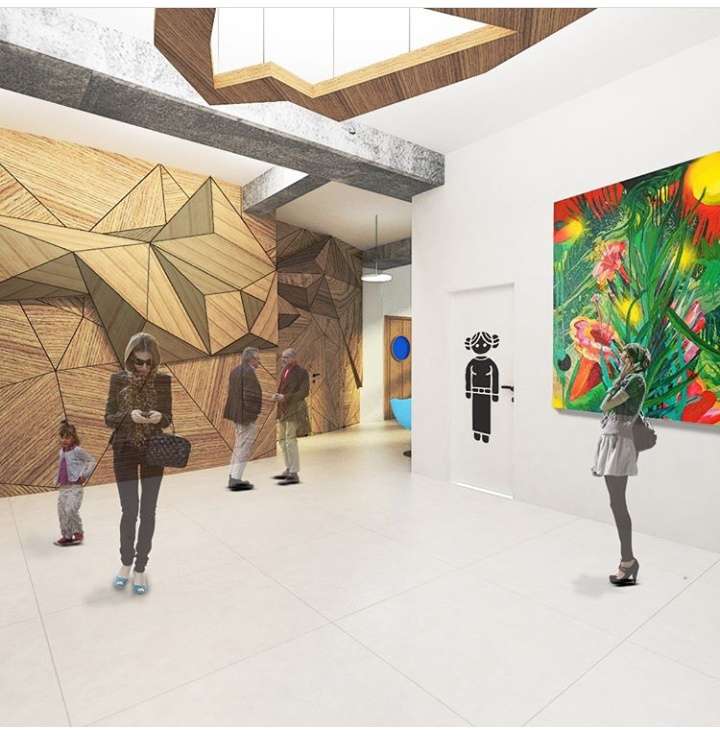 ---
FAQ
TECHNICS
What do you use for painting?
On canvases, I use acryl colors and sprays all in professional quality. The artworks are varnished with a matte or shiny varnish to preserve color consistency and environmental impact.
What do you use for drawing?
I draw either Chinese ink or pigment ink from Japan. The quality of art material and the material itself are a bit of my obsession .I use underlying paper from different manufacturers but always premium quality, such as the Italian producer Fabriano, the German Hahnemuhle, the paper from Velké Losiny, the calligraphic paper I brought from Asia.
And what about prints?
Prints are made in superior quality with archival ink with 100-year warranty on archival paper. I individually report paperweights. I'm especially pleased with this project,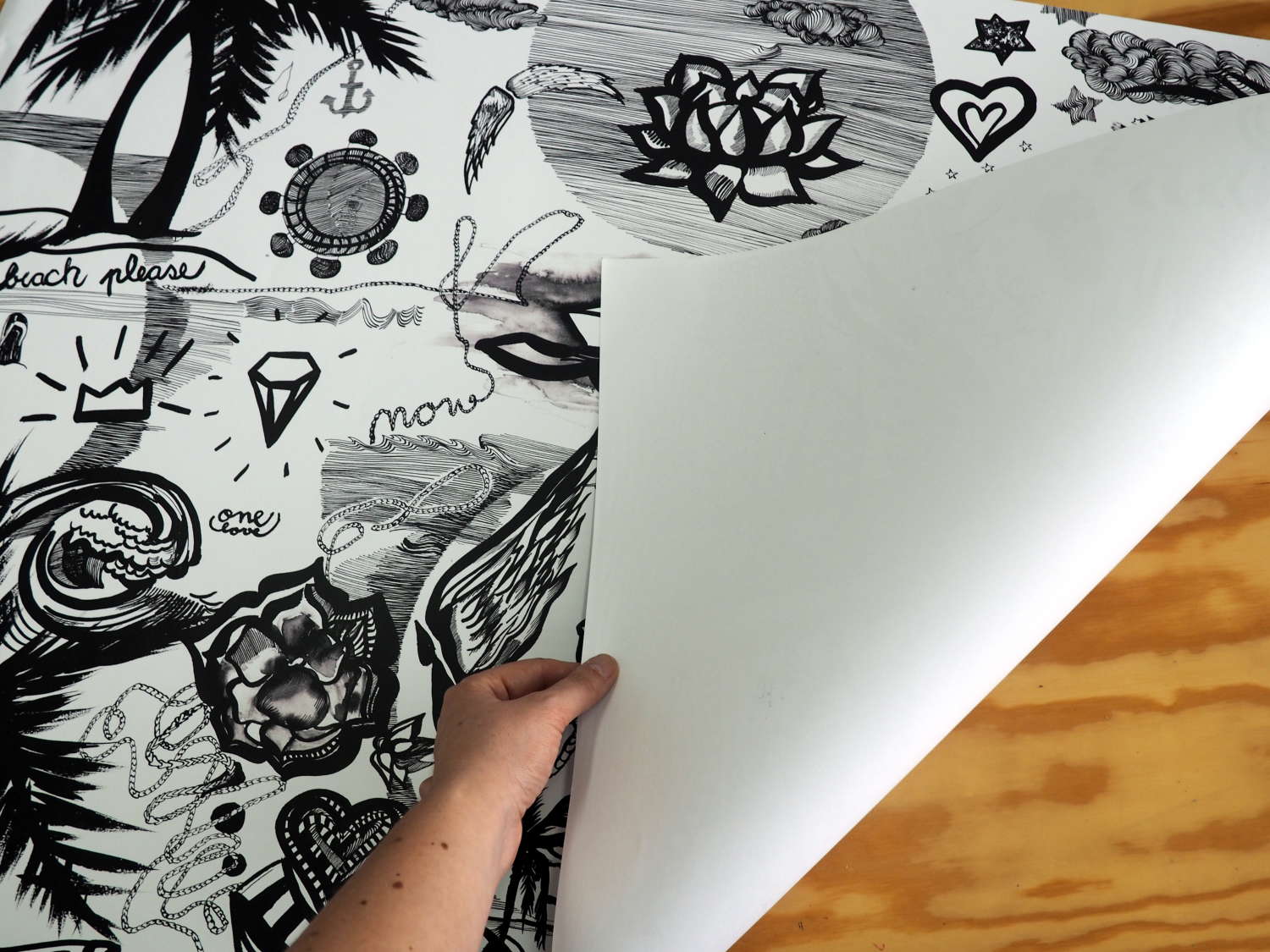 FRAMING
PRINTS
Prints and posters are sent in a paper tube or cardboard envelope, depending on the print weight and order size. I think your taste for framing the selected prints is yours and I do not want to prepare you for this option, I also do not know your interior. Print sizes correspond to commonly available frames, so you can save yourself money for final adjustment and enjoy your own creativity. However, if you like the work done a ready to hang on the wall, I offer you the possibility of framing graphics in A4 and A3 sizes and I will also clean your glass!
ORIGINAL DRAWINGS
However, I frame the original drawings and I choose it according to the feeling, if you do not like the frame, we can talk again. I would like to save your time and deliver to you the final look of the original artwork. I always choose a neutral frame, my favorite is white because it does not limit the picture.
Do you have a brick and mortar store?
I don't. But I have an atelier and I'd be very happy if you came and visited. It's situated near Rožnov pod Radhoštěm in the Czech republic. We can arrange an individual appointment. You'll be very welcome.
Do you provide commission painting?
No, I don't.
Are you doing the artwork in order?
I have a very close relationship with my clients because I feel that making art is a very personal matter. I am open to quality cooperation, which means that both sides must be convinced that it is right and useful. There is no time to waste time. Do not hesitate to address me, I am open to new impulses. In order I can design your interior, placing my image into a specific space. On my order, I can draw an illustration and graphic staff.