31. 01. 2017
FAQ
TECHNICS

What do you use for painting?
On canvases I use acryl colours and sprays all in professional quality. The artworks are varnished with a matte or shiny varnish to preserve color consistency and environmental impact.
What do you use for drawing?
I draw either Chinese ink or pigment ink from Japan. The quality of art material and the material itself are a bit of my obsession. When I was small child, my favorite shop was stationery. I use underlying paper from different manufacturers but always premium quality, such as the Italian producer Fabriano, the German Hahnemuhle, the paper from Velké Losiny, the calligraphic paper I brought from Asia. My drawer is full of cool staff, but I still do not have paper made from the elephant feces :D
And what about prints?
Prints are made in superior quality with archival ink with 100 year warranty on archival paper. I individually report paper weights. I'm especially pleased with this project,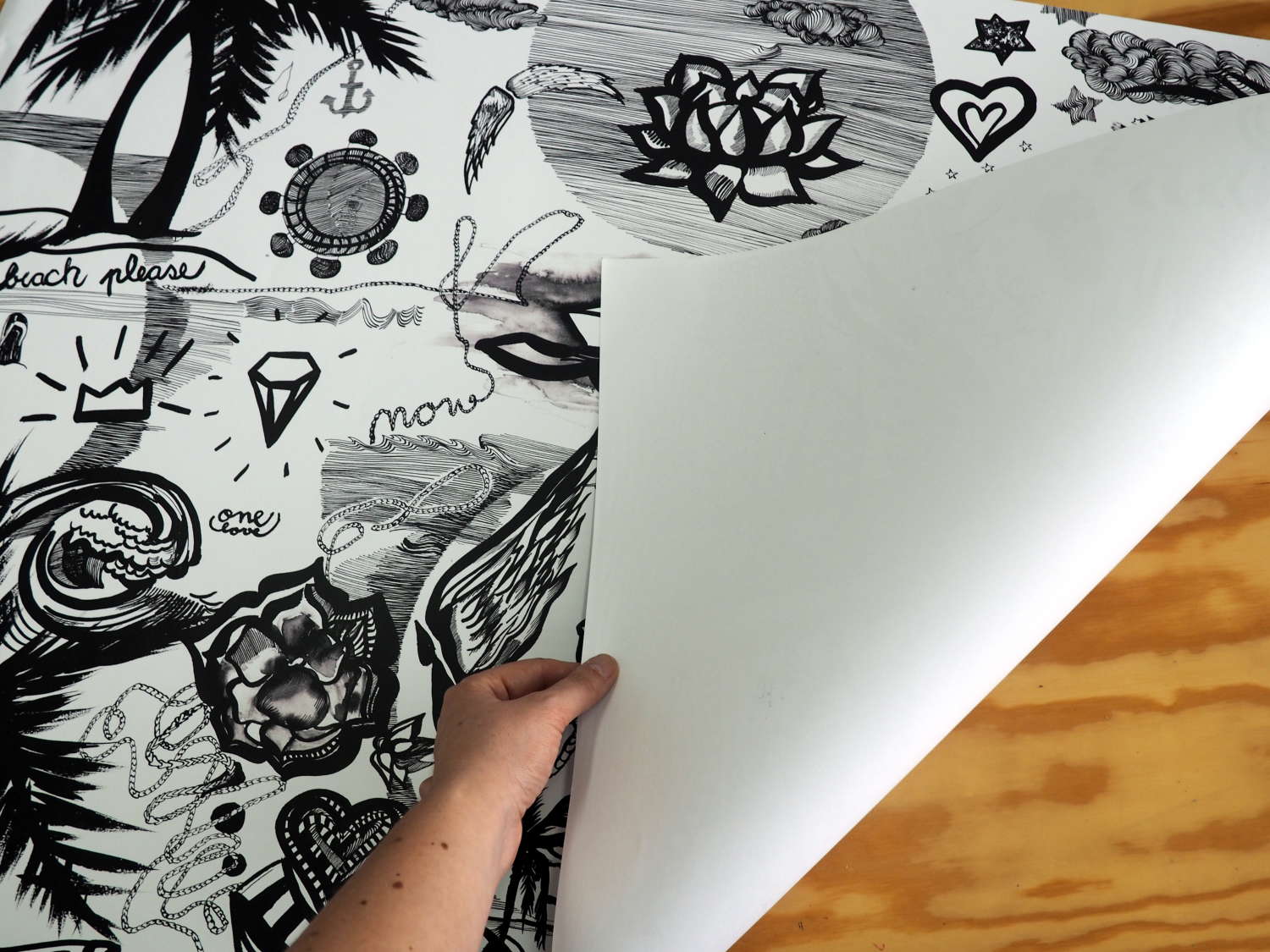 POSTERS

are printed in laser technology of digital printing when using powdered toner. This is a high quality digital printing on slightly glossy paper weight 160 g / m2. Printing is softly rubberized, so you feel a gentle relief of paint layers. Posters are not limited.
FRAMING
PRINTS
Prints and posters are sent in a paper tube or cardboard envelope, depending on the print weight and order size. I think your taste for framing the selected prints is yours and I do not want to prepare you for this option, I also do not know your interior. Print sizes correspond to commonly available frames, so you can save yourself money for final adjustment and enjoy your own creativity. However, if you like the work done a ready to hang on the wall, I offer you the possibility of framing graphics in A4 and A3 sizes and I will also clean your glass!
ORIGINAL DRAWINGS
However, I frame the original drawings and I choose it according to the feeling, if you do not like the frame, we can talk again. I would like to save your time and deliver to you the final look of the original artwork. I always choose a neutral frame, my favorite is white, because it does not limit the picture.
Do you have brick and mortar store?
I don't. But I have an atelier and I'd be verry happy if you came and visited. It's situated in Rožnov pod Radhoštěm and it is a very cool place. The architects of The 3rd Storey - 3. Etáž (that's where I have my atelier) have done a very good job. We can arrange our individual appointment. You'll be very welcome.
Do you provide commision painting?
No, I don't. I don't accept offers like "draw a cat or sunflowers". It kills the artistic attitude. And let me give you a little advise. Don't do this to the other artists, either. Try to appreciate and support their own imagination, their own way of art, they need to realize. If you don't like their art, you will definitely find another artist, more suitable for you.
Are you doing the artwork on order?
I have a very close relationship with my clients because I feel that making art is a very personal matter. I am open to quality cooperation, which means that both sides must be convinced that it is right and useful. There is no time to waste time. Do not hesitate to address me, I am open to new impulses. On order I can design a your interior, placing my image into a specific space. On my order I can draw an illustration of a personalized birth card or I can prepare an art workshop in my studio for both - adults and children. I can organize an exhibition, event, a lecture about art or traveling. I can also write curatorial text or other text ... but do not ask me to draw pictures ala Van Gogh but that does not mean I can not do it or I do not love Van Gogh.
Discover more about